How to reorder
If you have previously made an order at Label Yourself, it is easy to reorder. If you have ordered directly from our sales team, please contact us on info@labelyourself.co.uk or by phone 020 3455 8270. Please state the invoice number
Guide to reordering online orders
At the top right corner of labelyourself.co.uk, you will find the 'Login'. Click on the icon.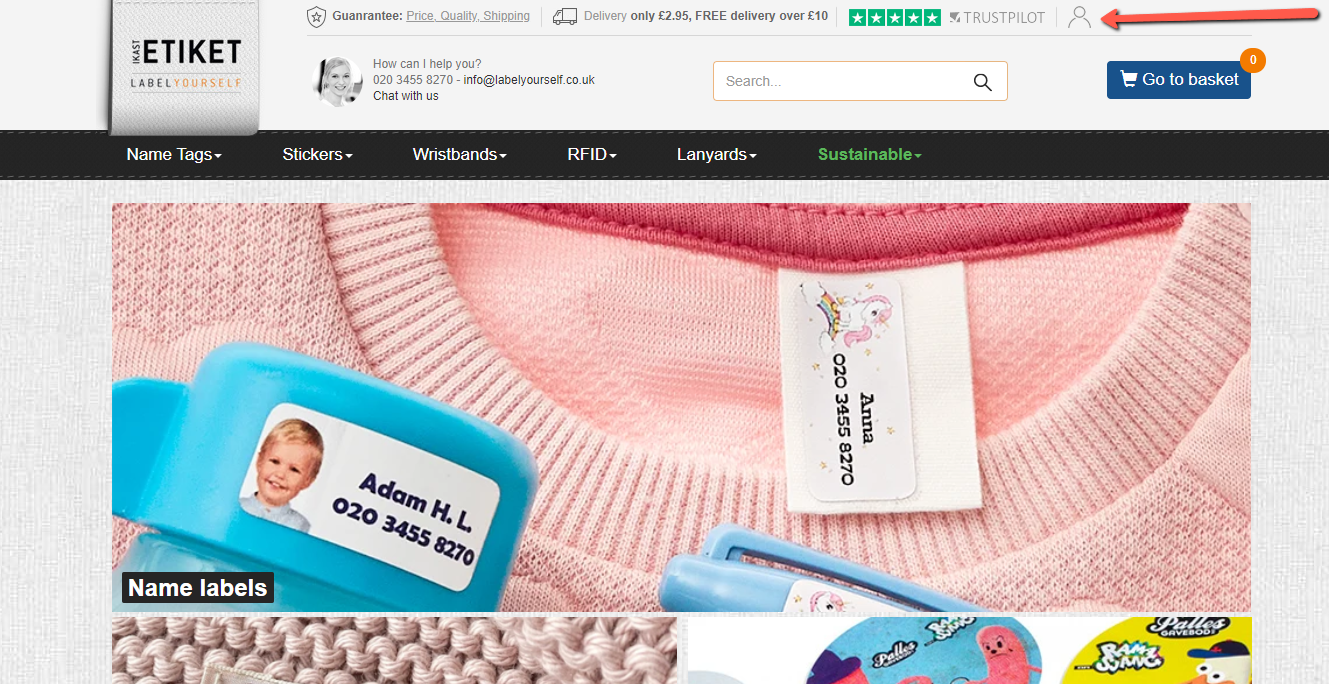 Enter the phone number you used when you ordered.

When you log in, you will see a list of all products you have previously ordered. When you click 'Find', you add the product to the basket ? that way your stickers, name labels, wristbands will look exactly the same as those previously ordered.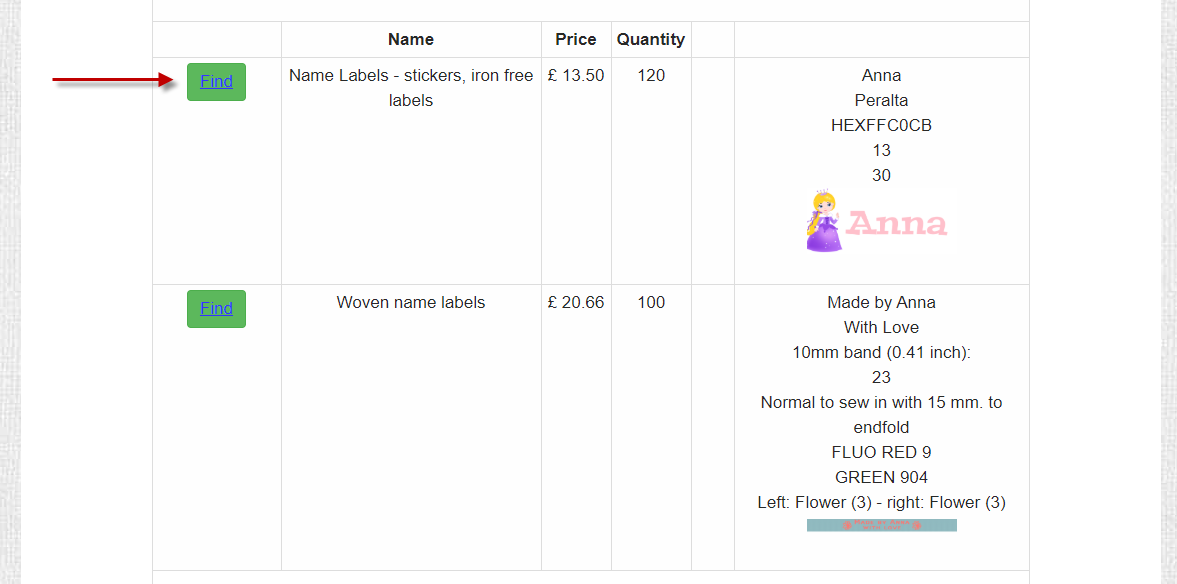 If you want to reorder several different items, you can just log in and start again. The items you have already added to the basket will stay there. You can also easily add new products to the basket.
Reordering a different number
If you want to reorder a different number of e.g. stickers or clothing stickers than your previous order, you can easily reorder without having to design the order again.

Right-click on the image and save it on your computer.
Go to the relevant product and enter the size, shape and number you want.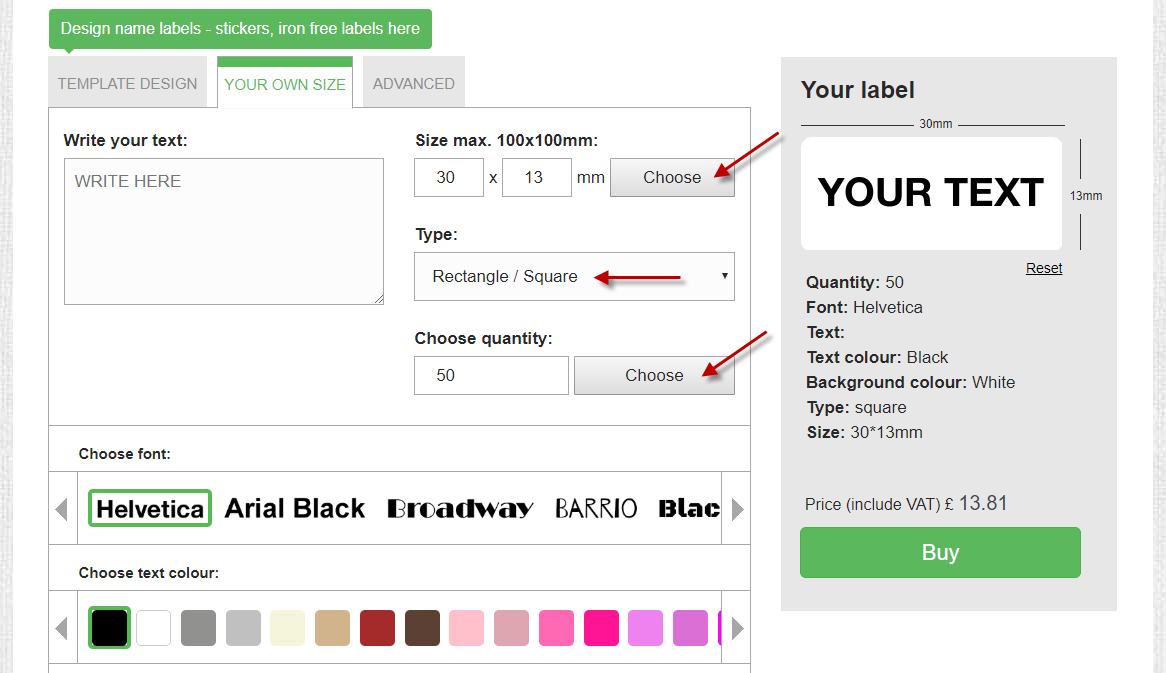 Go to "select background" and click upload. Select the file you have just saved on your computer.

Now you are ready to add to the basket.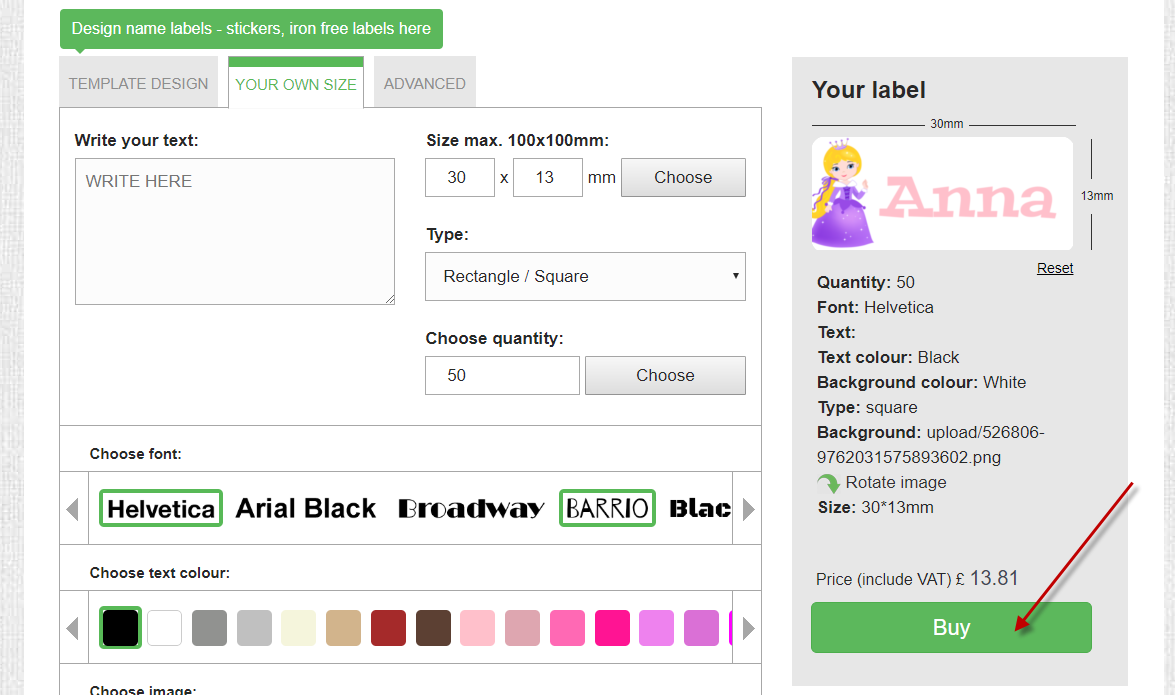 Trustpilot





TrustScore
4.9
|
523
reviews